fast channels
All the contents of our channels are also available for the VOD part in SVOD and TVOD mode with a library of more than 380 hours, valid in 4K UHD and in HD. Since January 2021, VISIOTEL entered the FAST Business (Free Ad-supported Streaming Television)with its own channels on several streaming platforms monetizing via advertising. Today VISIOTEL is: HERITAGE+, 4K TRAVEL, ARAB HERITAGE, ARMENIAN HERITAGE, ESCAPE TV, GREEK HERITAGE, HD TRAVEL, HERITAGE TOURISM TV, HOLY LAND HERITAGE, HOLY PLACES TV, ISRAEL HERITAGE, RUSSIAN HERITAGE TV, S+, and TRAVEL TV.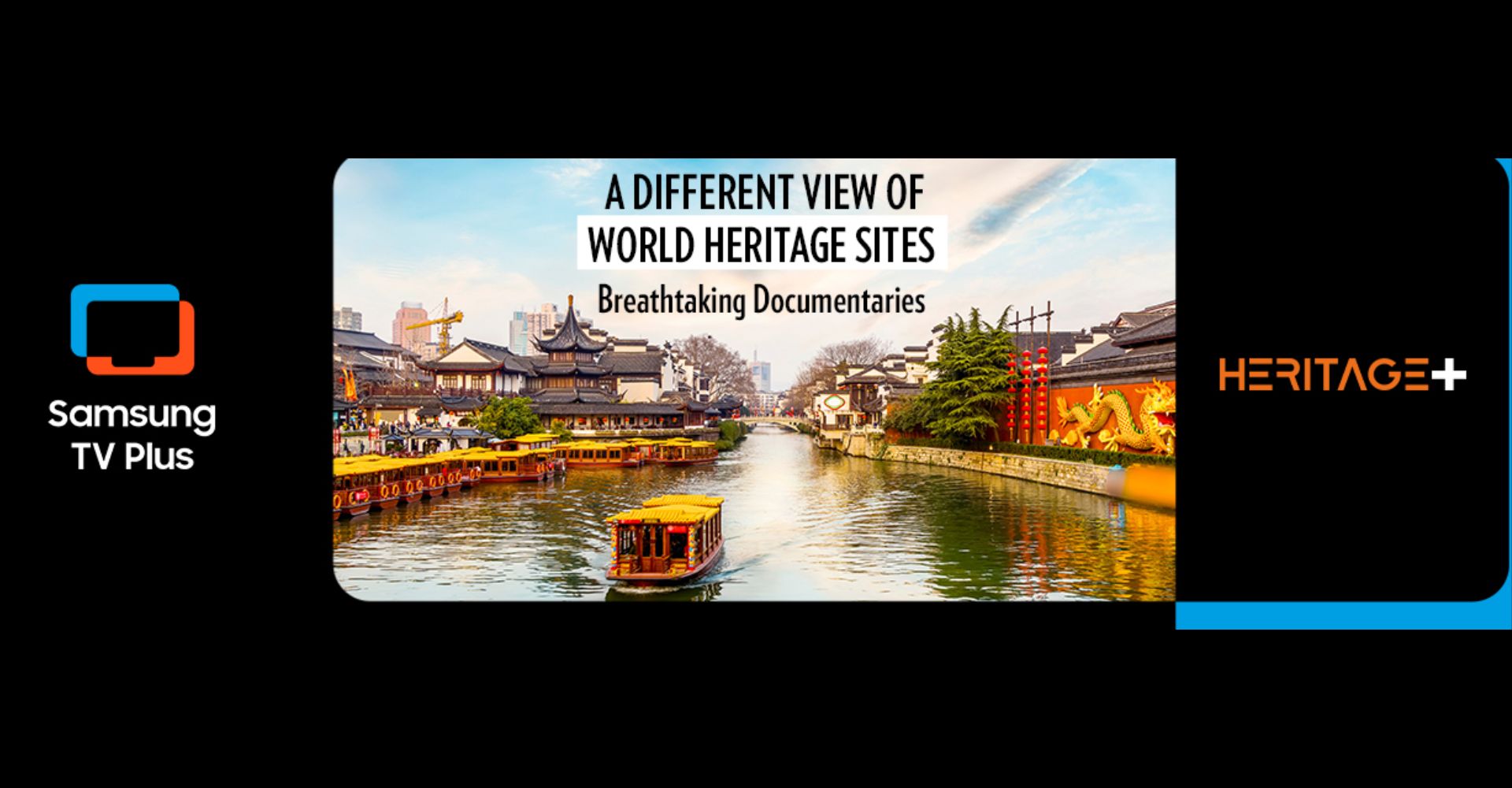 our platforms' partners
Our pay TV channels are available on Intelsat satellite and via cable TV. Our FAST channels are already present on CTVs and OTTs worldwide. As for our documentaries, they are broadcasted on worldwide channels such as FOX, Canal+ 4k, COSMOTE History, AXX, Arshaq News, SBS, Cpbc Korea, etc...